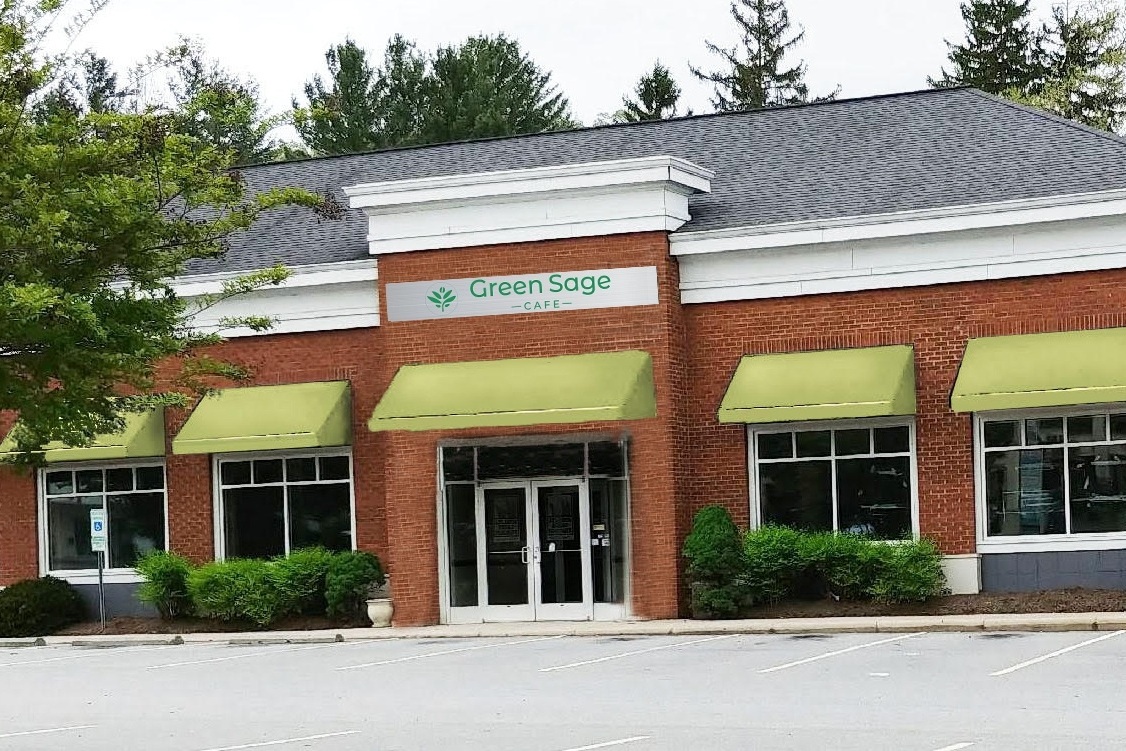 Article FROM Citizen Times' Asheville Scene
Dining review: Green Sage Cafe opens its newest location in North Asheville
By Matthew DeRobertis, Citizen Times
Photos 1-4 by Angela Wilhelm, Citizen Times
——
Green Sage Cafe is not new to Asheville. With four locations, it could be considered a local micro-chain. But that's not to say that each is identical.
The latest iteration of the healthy cafe has taken over a long-vacant Atlanta Bread Company building, transforming it into a restaurant that still says "Green Sage," while creating a fresh, modern vibe.
You'll find a curved ordering counter framed by oversized subway tile stretching to the ceiling. A sea of clean white, broken up by sage and brown accent walls, adds a bright, open-concept feel.
The biggest difference between this space and the cafe's three other locations? Sheer size, with no lack of seating here.
Later hours
The Merrimon location is also open later than the other stores. By no stretch of the imagination is it now a late-night stop, but the 7:30 p.m. closing time does allow you to grab an early dinner.
The menu is the same, with a few exceptions. This Green Sage has a juicery, so now bottled juices are available from a cooler…
The bottom line
Can something old be new? Green Sage's new Merrimon location offers an upgraded look and menu with fresh cold-pressed bottled juices, a build your own biscuit, and plant-based bowls. A few smart changes feel like a successful, albeit small, refresh.